Hello all!
Well I did it again, another long time between posting! I've made a promise to myself that I'll post at least once a month so have set up a reminder to do it the last weekend of every month.
Well, I have had a new start (and finish)! I was tired of stitching my HAEDs so plucked for a cover kit of
Rudolph
as I felt like doing something for Christmas!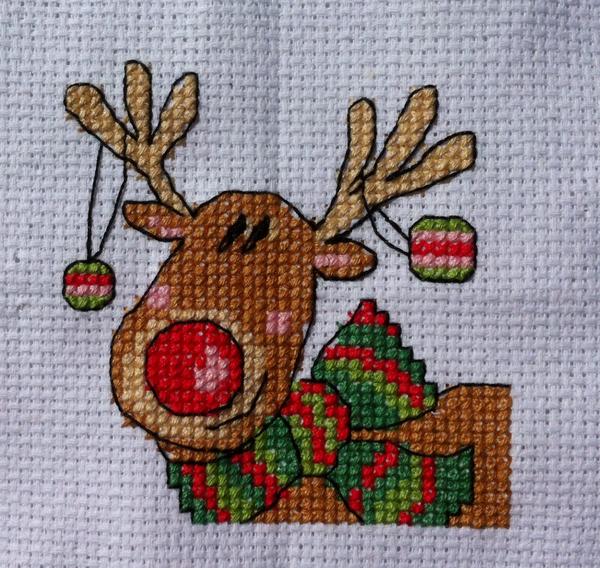 I think hes super cute and really got me in the mood for making Christmas cards! I'm going to use this as a centerpiece for a larger Christmas card as the mount and frame just doesn't do it justice!
I have also been working on Samantha, Greek Steps and Lakeside Village, but my photos don't want to upload properly, so I'll hopefully be able to add them later.
But I got Snowy Friends out last month and gridded page 2 for it and here's roughly where I left it:
It's not a terribly good photo, but I've finished the first column on page 2 and might get that out today as I'm having a Stitchy Day!
I also treated myself to this chart:
It's called Loneliness of Autumn from Love thy Tread. It really reminds me of my time in New York so I've ordered some threads from my floss fairy so will have a new start I think before the end of the year!
I've also set up a Twitter account, I'm @ArtySam5 if you would like to look me up!
I'm going to update my Arty Sam blog, but here's a sneaky peek of my latest bespoke design: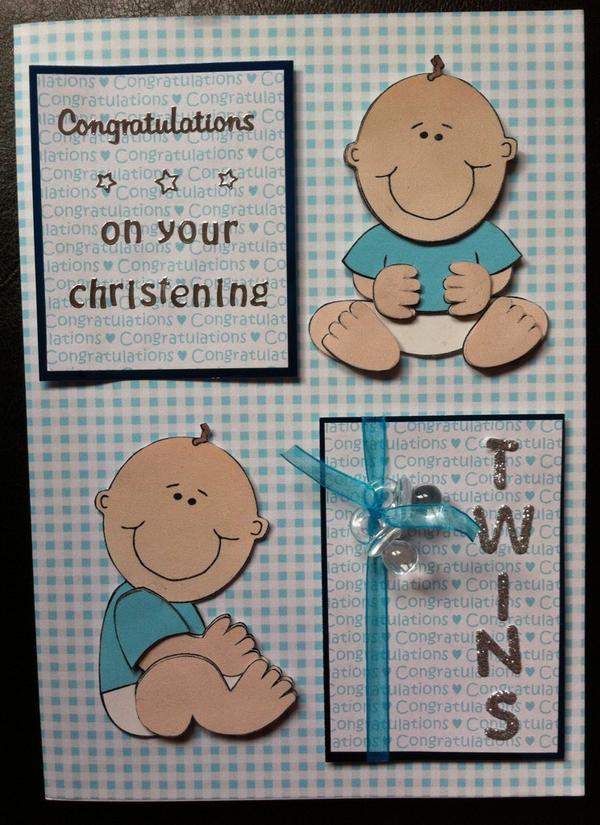 I saw these printable images online and I thought they were gorgeous so I got them last week and the person who ordered it loves the card so hope the parents of the twins do too.
So I suppose I better go and stitch, but I'll post more pictures later (I promise)!
Happy Stitching!